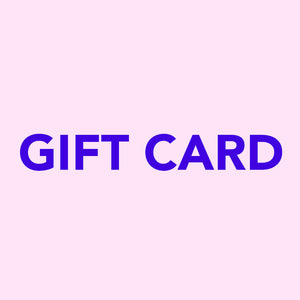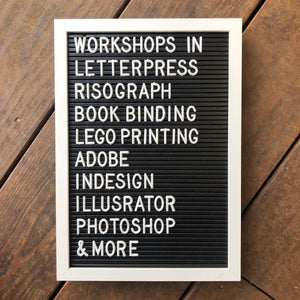 Gift cards can be used toward anything on our website including workshops and can be bought as gifts! There is no expiry date.
Please read: Please leave an email to receive this gift card via email. If you only leave a mobile number you will only receive a text. If this gets lost or deleted we are unable to access the code our end. Keep it safe, once it's gone it's gone!
You can forward us the email to make you up a physical voucher for you if it's a gift too!
Workshops are currently postponed until further notice due to measures in place around the COVID-19 pandemic however sign up to our newsletter for updates!